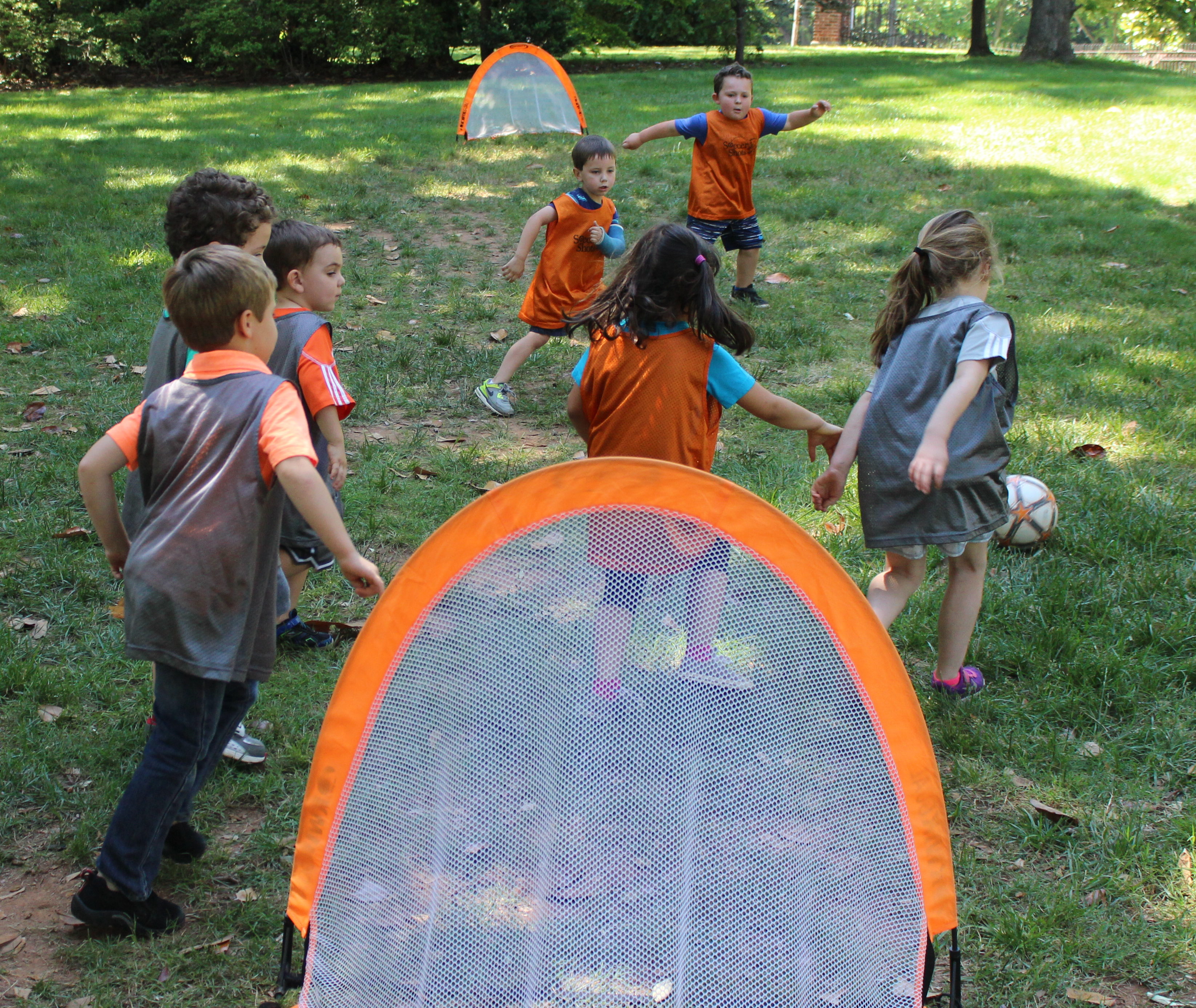 Soccer Shots is an engaging children's soccer program for ages 2-8 with a focus on character development. Their caring team positively impacts children's lives on and off the field through best-in-class coaching, communication and curriculum.
You can feel confident that the person coaching has met their strict coaching standards and has been trained in the use of developmentally appropriate techniques.
They always keep families informed on what their child is learning, and they are committed to responding to questions in a timely, professional manner.
The curriculum is developed in alignment with state early childhood education standards. Children learn from a curriculum that is built for his/her age group.
Our soccer classes are held each Tuesday beginning at 9AM.
Jon Beyerle is the owner of Soccer Shots of Greater Charlotte. He began playing soccer when he was 6 years old and continues to play today. He played at Messiah College where he received a Bachelor's Degree in Education, with a Social Studies concentration. To contact Jon about our program, please call 704-764-1575 or email greatercharlotte@soccershots.org.