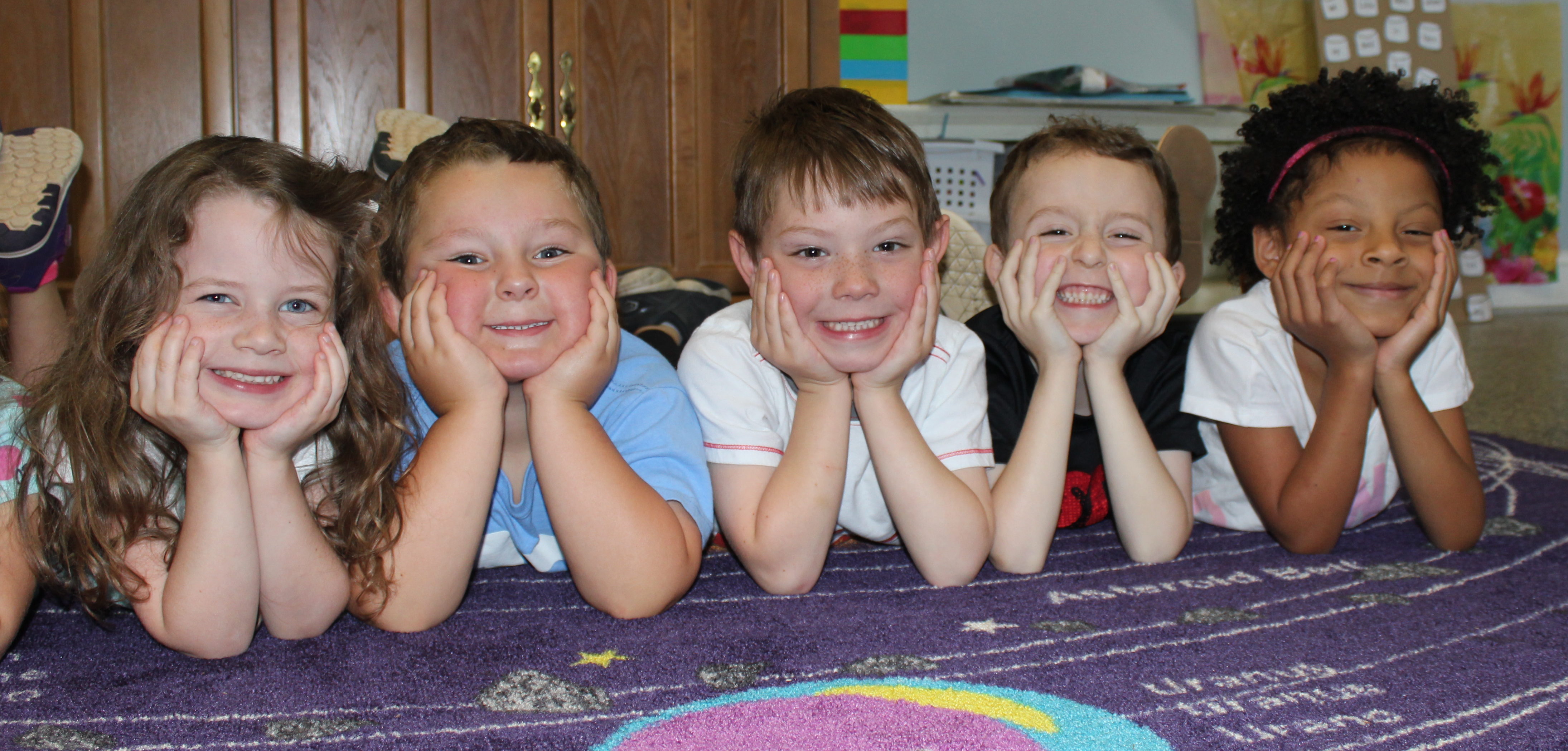 2020 Events
August 25: Meet The Teacher Night 6:00-7:00
August 31: Class Move Up Day
September 7: Closed for Labor Day
October 6: Fall Picture Day 8:30-12:00
October 30: Fall Festival (9:00-11:00)-Costumes may be worn.
November 11: Teacher Workday-Look for Parent Conference Sign-up Sheets.
November 24: Thanksgiving Feast 12:00 (NewBridge will provide lunch.)
November 26-27: Closed for Thanksgiving
December 1: Santa Pictures (8:30-11:30); Belmont Christmas Parade (3:30) NewBridge will close at 2:30 for children not riding in the parade.
December 17: Christmas Class Parties 12:00 (NewBridge to provide lunch.)
December 18: Holiday Performance featuring TK Classes, Dancers and Gymnasts (Dress Rehearsal 10:00-10:45 Non TK Parents and NewBridge students to attend; 11:00-11:45 TK Parents to attend)
December 22: Pajama Day Part 1
December 23: Pajama Day Part 2
December 24-25: Closed for Christmas
December 31: NewBridge will close at 3:30 for New Year's Eve.
2021 Events
January 1: Closed for New Year's Day
January 18: Closed for Martin Luther King, Jr. Day
February 12: Valentine's Day Class Parties-12:00 (NewBridge will provide lunch.)
February 15: Closed for President's Day (Teacher Workday)
March 23: Spring Picture Day 8:30-12:00
April 1: Easter Egg Hunts (Outdoor AM Play), Easter Parties-12:00 (NewBridge will provide lunch.)
April 2: Closed for Good Friday
April 5: Closed for Easter Monday
May 7: Muffins for Moms (7:00-9:30AM)
May 31: Closed for Memorial Day
June 4: Graduation Celebration 10:30-11:30
June 20: Doughnuts for Dads (7-9:30AM)
July 5-6: Closed for the Fourth of July